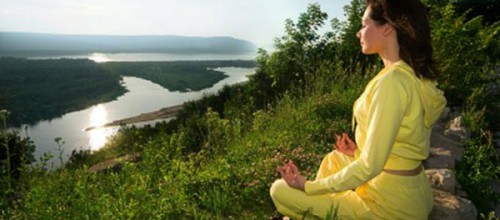 Josh Webb – Yoga, Meditation & Savasana (relaxation)
---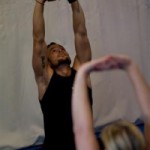 In our western society we are so busy doing things, worrying about the future and dealing with the past, that we've forgotten to just be. Therefore the aim of yoga and meditation is to keep the mind calm and focused in the present moment. Meditation is the art of consciously focusing the mind at one point. Meditation, or Savasana is practiced in our 4 weekly Arena Stretch classes run by Joshua Webb.
Ray Goslin – All Stress Management
---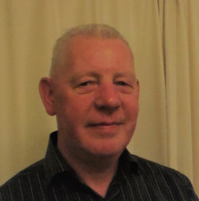 Ray Goslin has been specializing in human performance, stress and pain management since 1993. After eliminating his own years of back pain, with training in martial arts, and various musculoskeletal disciplines including remedial massage, Bowen therapy and Traditional Thai yoga massage, he sought to help others live a better life.